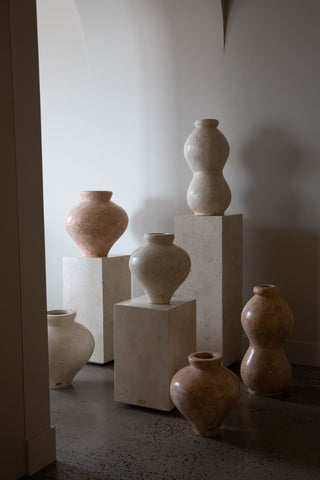 En Gold / Wholesale
Wholesale Enquiry
Welcome to furniture and homewares Wholesale
If you are thinking of stocking En Gold pieces in your store, please complete the form and we'll get right back to you.
All applications
Wholesale accounts are available for consideration for retail stockists. Please refer to our Trade site if you are a designer or consultant.
Location
En Gold takes a partnership approach with all of our stockists by providing marketing support and region protection.
About your business
We are seeking businesses that align with the En Gold mission and ethos. Please provide as much information about your business as possible.