Related Styling Journal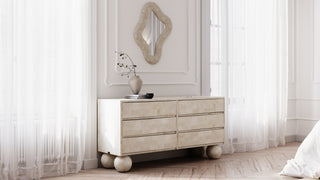 by Alice
The Importance of Storage in The Home
Learn how to select and style your new storage pieces from one of our interior stylists at En Gold.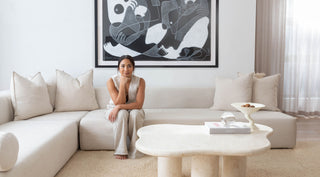 by Steffanie Ball
How to elevate your home
Learn how to style and elevate your home. Steffanie Ball, founder and interior designer at En Gold, shares key styling tips and gives you inspiration for your home.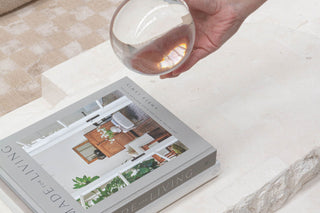 Interior Styling Consultation
Bring your vision to life through the guidance of our experienced Interior Stylists.