Caring For Your Bayani Chair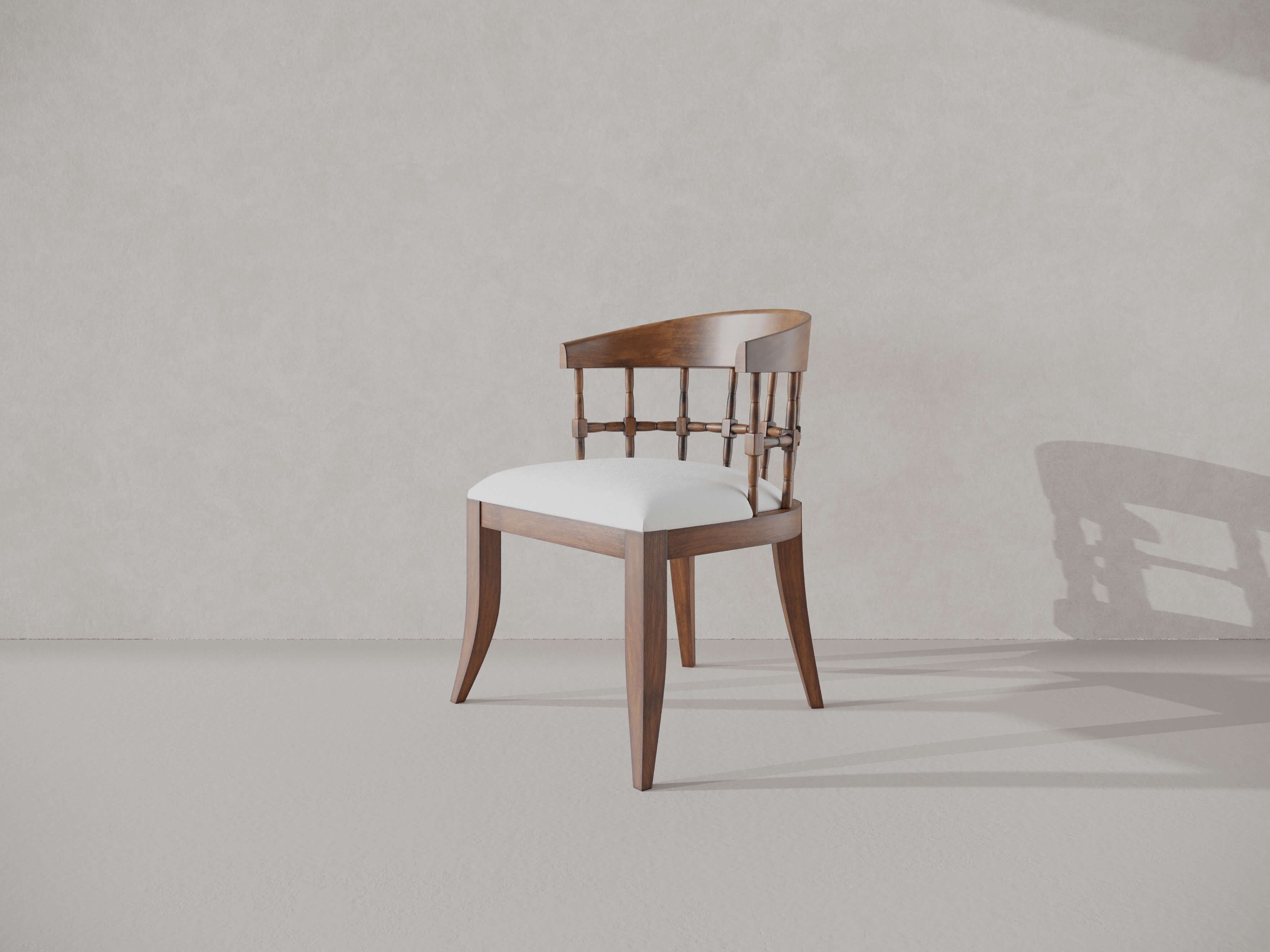 About
The Bayani chair is an example of exquisite craftsmanship, with a skilfully carved mahogany frame and muslin cloth seat. The classic design and traditional craftsmanship is an elegant and timeless addition to your space. Perfect solution for an occasional, desk or dining seating.
THE CRAFT
Our collection supports and embraces the handcrafted journey in traditional craftsmanship. Using organic and native materials, it is with great pride that we embrace and represent the work of our Filipino artisans and surrounding regions.
Collections: Seating, Armchairs, Dining Table & Chairs
Displayed at our Melbourne furniture showroom.
Specifications
Details
Assembly
Moving & Caring